Heaven Man Earth -
HME Meditation
Internal Arts International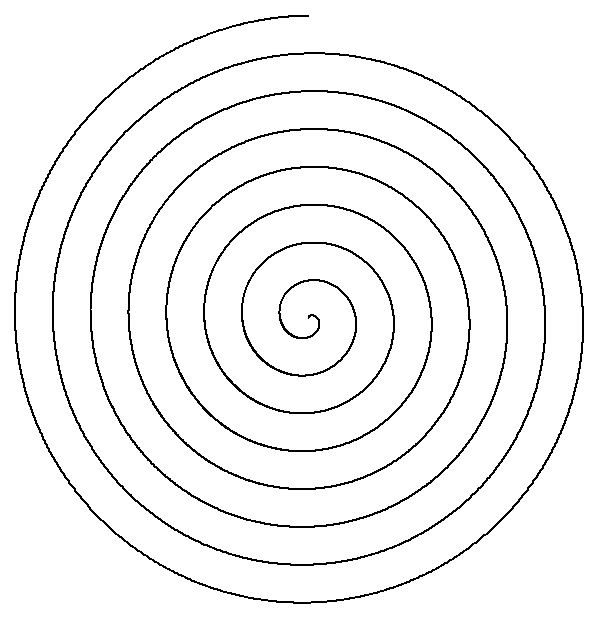 Adam Mizner teaches classes and workshops derived from his experience with traditional meditation methods of Daoist, Hermetic and Buddhist traditions.
The teachings are suitable for both beginners and advanced practitioners and vary from methods for everyday life to deep retreat practice aimed at achieving Samadhi.
Adam is well known for his ability to help meditators get past blocks in their personal development and to guide practitioners step by step through the stages of meditation.
The tricks of the trade realized from his devoted practice since 1997 bring an alive and honest expression to the teachings and the practice.
What others are saying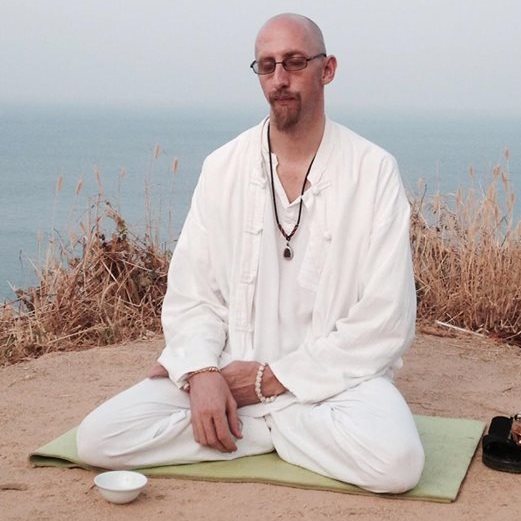 I have met Adam Mizner after about 9 years on my spiritual journey. He is the person that has brought my attention to the practical application of Meditation as taught by the Buddha 2500 Years ago. Up to this point I have mainly been focusing on philosophical studies and some practice within the framework of northern Buddhism.

The actual experience of Meditation practice was relatively distant from me and limited to some visualisation techniques. Adam has truly inspired my focus to go inwards and abide with a direct understanding of what happens within the present moment. He is not only very accessible and uncomplicated, he speaks from a depth of practical experience and direct understanding. I have trained with Adam since 2011 and I am amazed by his ability to teach in an uncomplicated and direct way continuously pointing his students back to look at "what is as it is". His guidance has inspired not only me, but many fellow students all around the world.

He compassionately and kindly points to a direct experience of liberation from suffering, possible for each one of us given we follow a structured and proven approach. Anyone who is capable of pointing those who are willing to learn into the right direction in an uncomplicated, open and direct way has my highest respect. I am recommending his style of teaching to all who are looking for a simple and profound path towards deep meditation and insight into reality without having to dig your way through cultural and social "stuff" first.
Tobi Warzinek
Owner and founder Dharana Meditation Center – Phuket