Heaven Man Earth -
Adam Mizner
Internal Arts International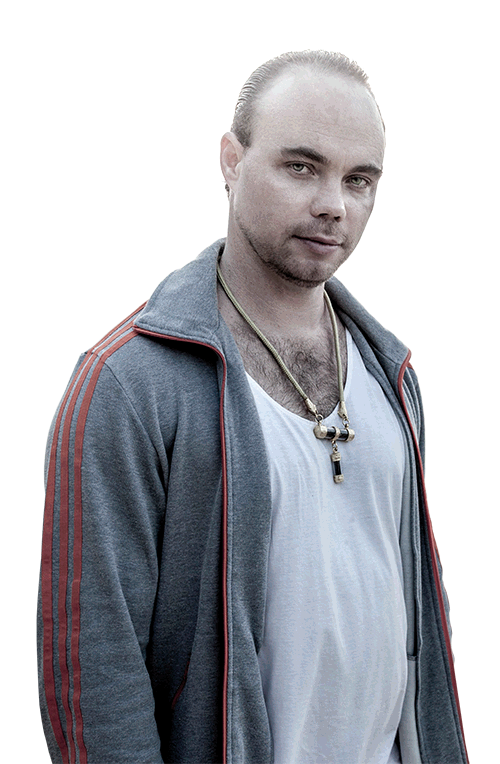 Adam Mizner practices and embodies the internal arts of Taijiquan (Tai Chi Chuan), Nei Gong and meditation, he teaches Yang Style Taijiquan in the tradition of Huang Sheng Shyan and Yang Shao Hou.
Adam has also dedicated many years to the in depth study of Daoism, western Hermetics and the Buddha Dhamma, and teaches methods from these traditions. He is a senior lay disciple of Ajahn Jumnien in the Thai Forest tradition of Theravada Buddhism. This deep spiritual background has a large influence on his approach to Tai Chi and internal development teaching.
Adam Mizner started his martial arts practice and spiritual journey in his teens. Over the years he has traveled extensively to acquire a wealth of skills and genuine traditional teachings, spending 10 years going in and out of monasteries and living in caves and forests to deepen his practice.
Adam Mizner has had 7 primary teachers of Yang Style Tai Chi from the Huang Sheng Shyan and Yang Shou Hou lineages, and is adept in various forms of meditation, which also plays a major role in his approach to the practice and the teaching of Tai Chi Chuan and Nei Gong. Adam Mizner is a 7th generation Yang style Tai Chi Chuan teacher, and transmits the outer system and inner technologies of these systems in a pure and direct way.

In 2004, after extensive personal practice and many years of teaching Tai Chi, Nei Gong and Meditation, Adam Mizner founded Heaven Man Earth Internal Arts International.

Heaven Man Earth Internal Arts International is dedicated to the propagation of authentic traditional meditation, nei gong and Yang Style Tai Chi. With trainings to achieve one's goals in the health, martial and spiritual aspects of the internal arts.
In 2008, Adam was chosen by Ajahn Jumnien to become an inner disciple and instructed to begin teaching the Dhamma during his travels around the world.
In 2011, Adam suffered a very serious neck injury, fracturing bone and rupturing disks in his neck. Adam was due to begin a 9 week intensive push hands tour throughout the USA. In order to be able to move at all, let alone successfully complete the tour,  Adam had to constantly stay in the state of "Anatta", or Not Self. This, not only allowed the tour to be a success, but was a huge time of gain for his personal practice.
In 2014 Adam Mizner launched Discover Taiji, an ambitious online training course consisting of inner door training methods, as taught by him to his personal students.
In 2015 Adam Mizner was once again seriously injured, damaging his back in a motorcycle accident. The damage was so serious he was told by top experts that surgery was a must, and he would never practice Kung Fu again. Adam went into retreat for 6 months and completely healed his back with his knowledge of Qigong and Meditation. These two incidents have driven Adam to delve deeper into the healing aspects of these arts.
Adam Mizner has dedicated his life to the teachings of traditional martial arts and meditation. He has given workshops in Australia, Asia, North America and Europe and has students and teachers from around the world visit him for intensive training.
For additional information, you may enjoy this recent video interview with Adam Mizner, and in case you've missed it, click here to read a recent interview with Adam Mizner by Ronnie Robinson for Tai Chi Chuan & Oriental Arts magazine, No 48.